Play And Learn (PAL) Preschool
(Play And Learn)
Click here to learn about 3 things you can do to calm a child during a tantrum.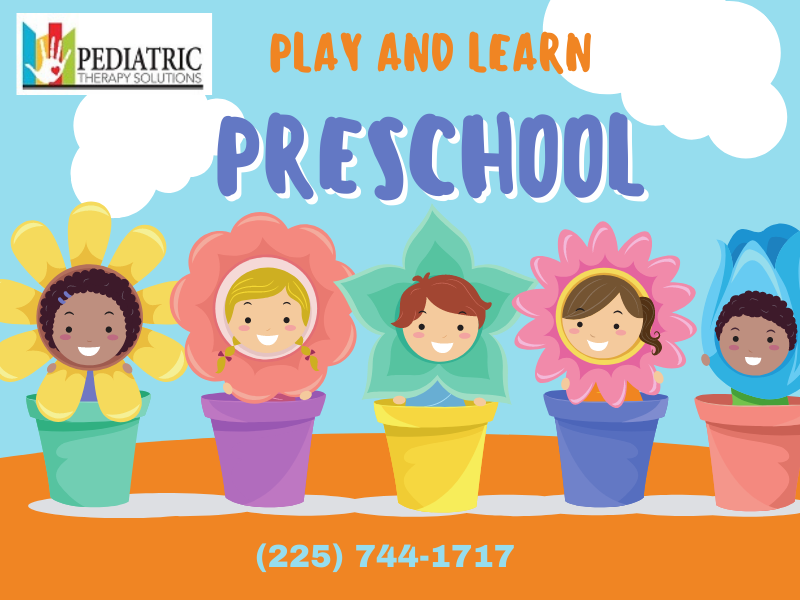 Play and Learn Preschool is a small, integrated preschool for children ages 2 through 5 with developmental challenges. PAL preschool integrates therapy with learning to help each child reach their maximum potential, and prepare them to be successful in school, home and throughout life. Play and Learn preschool not only aims to prepare children for kindergarten, it provides children with learning opportunities using a multitude of engaging experiences, including music, exploring nature, sensory rich activities and crafts, and center time, to name a few. Each PAL preschool class is limited to a maximum of 6 children in order to provide children with the individualized attention that they need. Children in PAL preschool receive therapy services while at school.
PAL preschool is for children ages 2 through 5 with developmental challenges. To participate in PAL preschool, children must be identified by a therapist as having a therapeutic need to work on emerging social and school readiness skills.
Play and Learn preschool is held from 9:00 AM – 12:00 PM Monday through Friday. Before and aftercare are available on a limited basis.
Play and Learn preschool is held at Pediatric Therapy Solutions: 37278 Market Place Drive Prairieville, LA 70769
Play and Learn Preschool is designed to give children with developmental challenges a developmental boost and help them to grow to become successful not only in school but throughout life. PAL preschool truly is a gift for life for your child
*Insurance will apply when applicable. Contact us for rates.
*To find out more, call us at (225) 744-1717 or email us at info@ptsprairieville.com.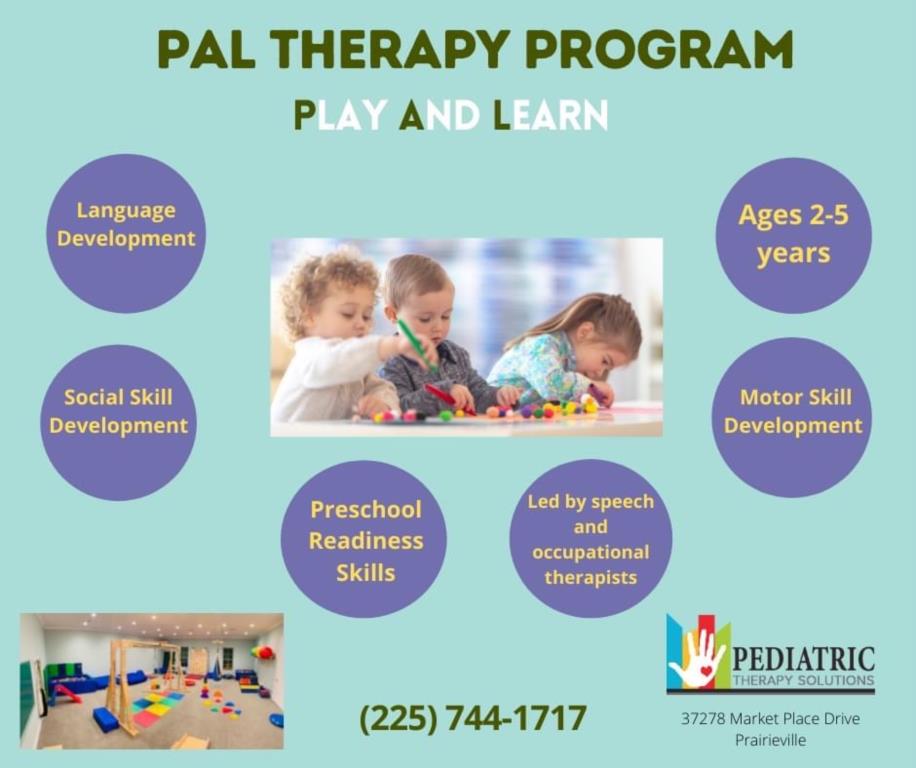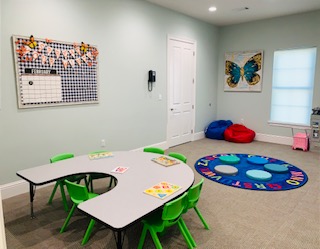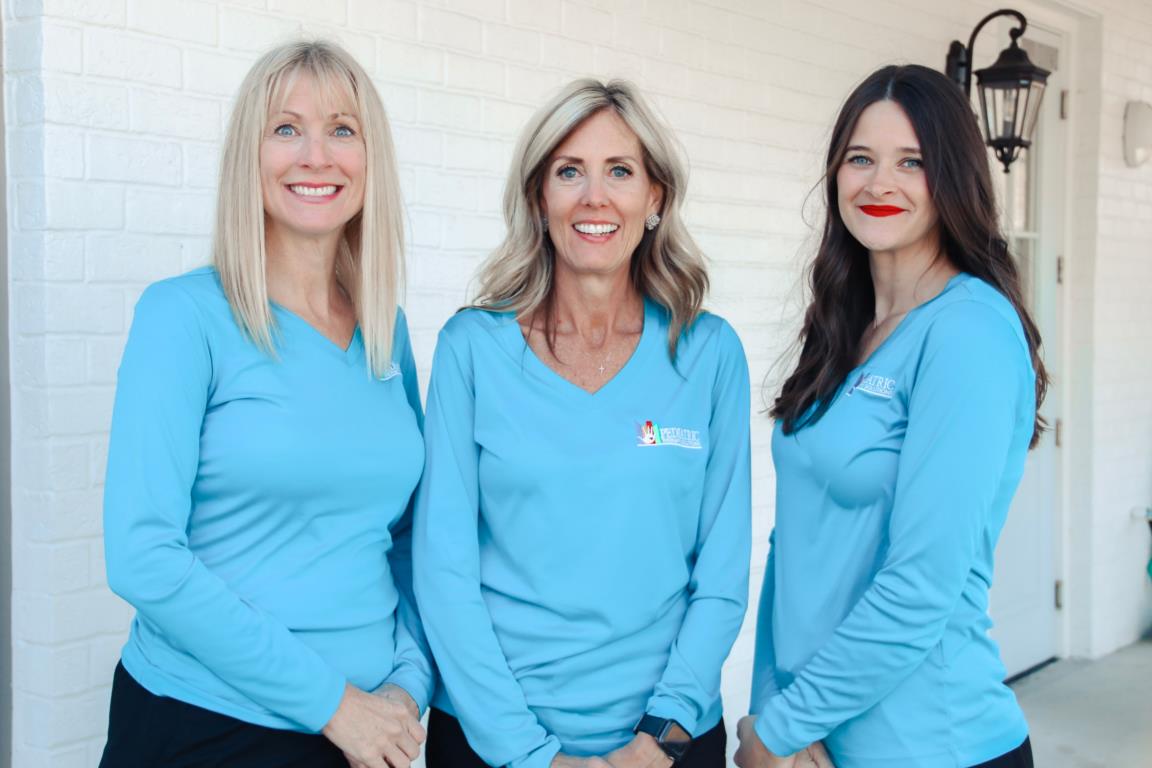 Our Preschool Teachers Team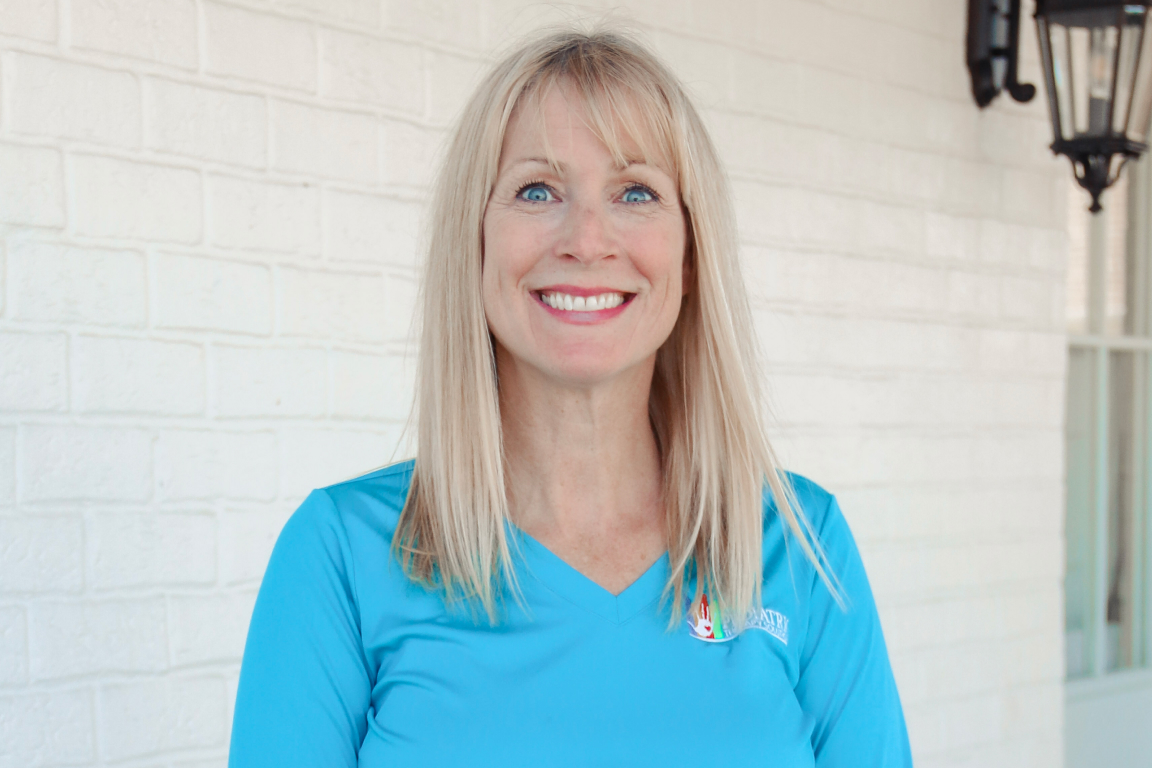 Mrs. Jennifer Duhe is one of our preschool teachers. Mrs. Jen has a background in early childhood education and had experience teaching pre-k and kindergarten, in both regular and special education. In addition to her impressive background, Mrs. Jen has a passion for working with children, making her a perfect match to teach our amazing preschoolers at PTS!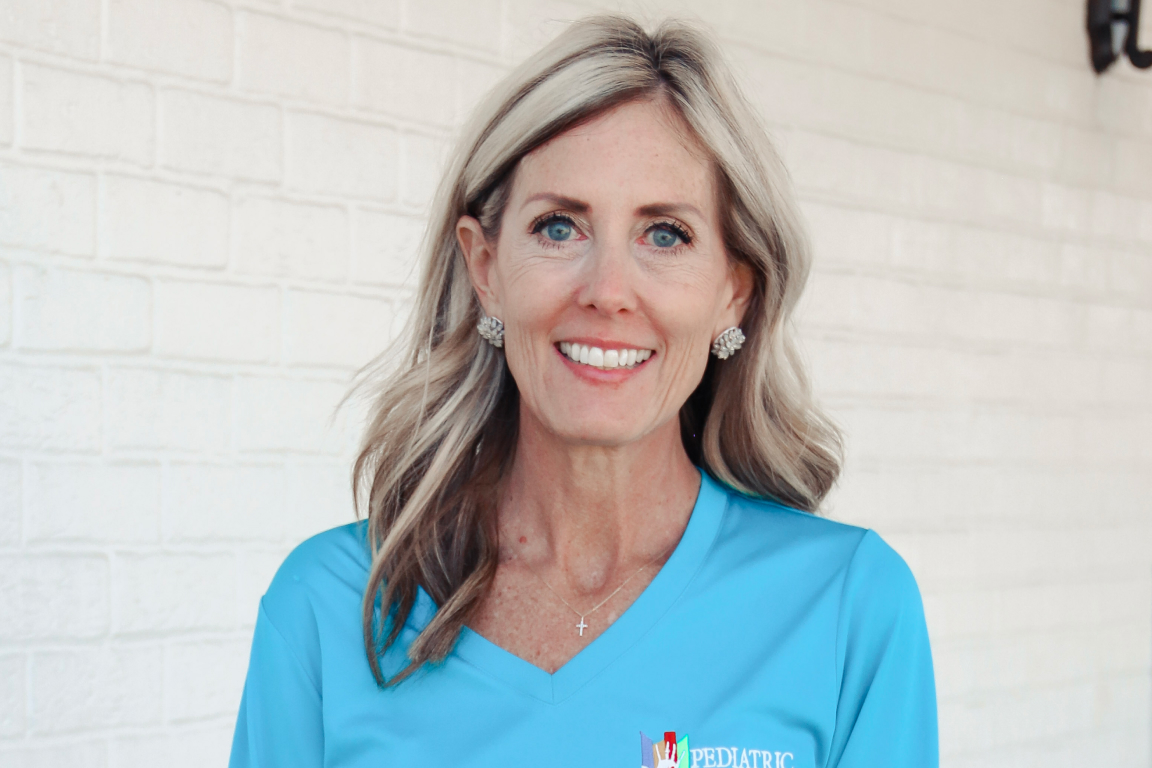 Mrs. Kris retired in May of 2022 from Ascension Parish Schools after 30 years as a special education classroom teacher and then an additional 4 years as a curriculum/teacher coach for teachers of students with significant disabilities.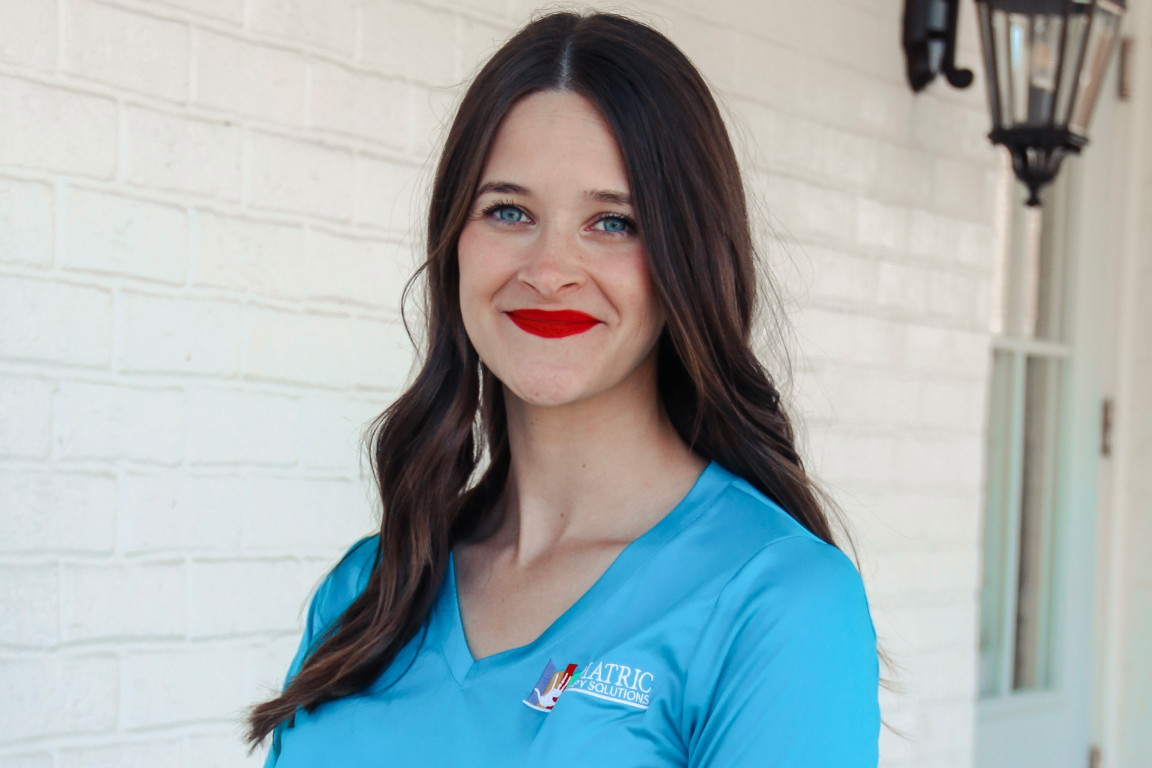 Mrs. Alex has a Bachelor's degree in Elementary Education and a Master's degree in ABA (Applied Behavior Analysis). Mrs. Alex has 5 years of experience working with children with developmental challenges.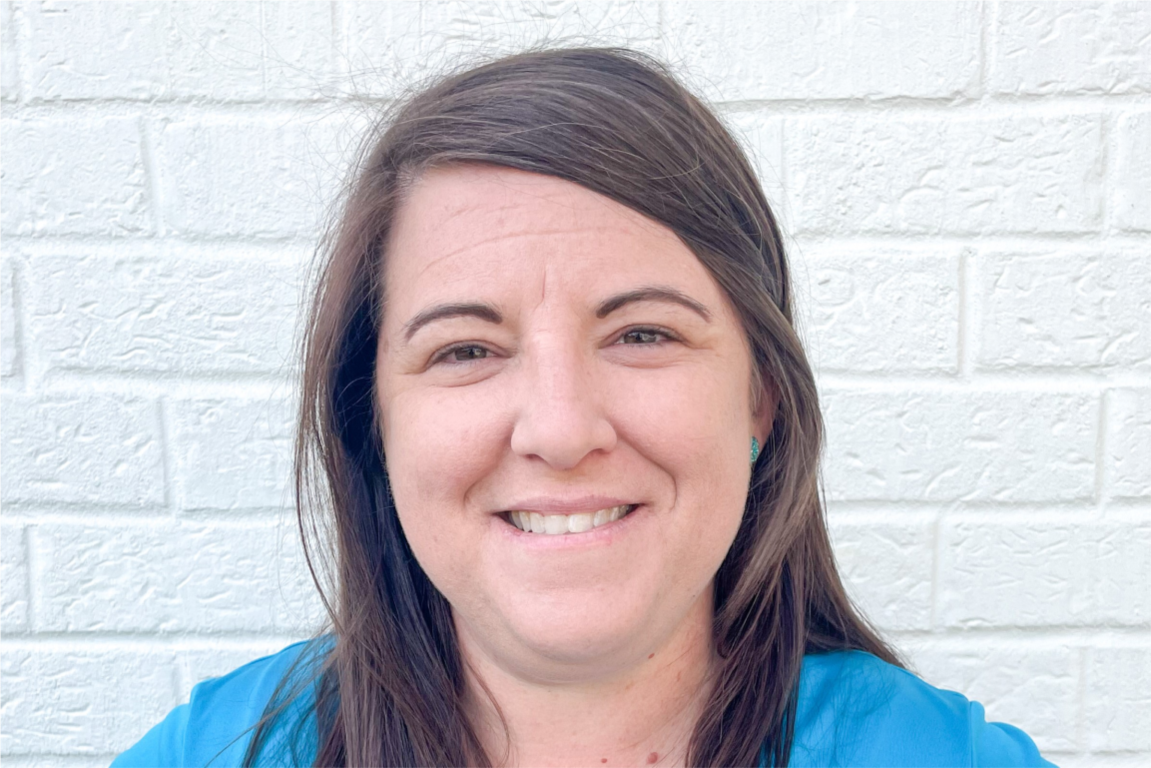 Hi, I'm Leigh Townsend, and I'm so excited to work with all of our PAL friends. I have many years of experience working with children and parents in my career and in my free time. My husband and I live in Prairieville with our three sons. Our oldest son is a previous PTS client and we know first-hand what a fantastic place this is. I enjoy reading and traveling in my spare time. Our family is also very involved in our church.