Speech Therapy Services
Speech therapy services are provided to children with a variety of challenges and include the evaluation and treatment of children of all ages. We offer a variety of treatments to improve your child's speech, language, and learning skills.
Early Language Development
Receptive and Expressive Language
Speech Sound Production
Tethered Oral Tissues
Fluency (stuttering)
Augmentative and Alternative Communication
Social Skills
Reading
Written Expression
Dyslexia (Orton Gillingham)
Our SLPs utilize a play-based approach to therapy in order to treat deficit areas in a meaningful and motivating environment. You may catch them "playing" in order to create a learning experience that is joyful, meaningful, interactive, and engaging. Through this approach they selectively choose words or targets that are relevant, naturally occurring in play, and frequently used by the child. Utilizing play to target specific goals promotes carry over of learned skills into the home environment.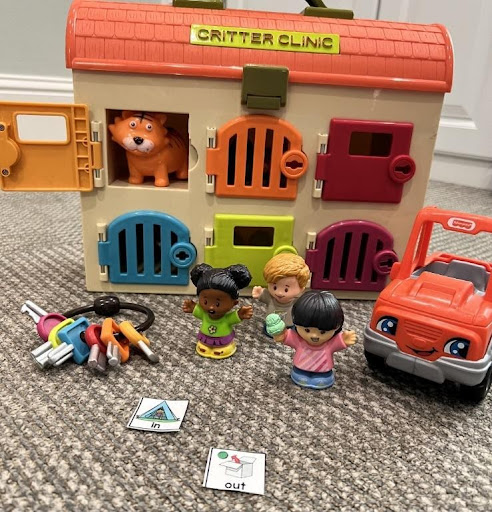 "Play is often talked about as if it were a relief from serious learning. But for children, play is serious learning." – Fred Rogers
The Orton-Gillingham program is an evidenced based teaching approach specifically designed to help struggling readers by explicitly teaching the connections between letters and sounds through a multi-sensory approach. This effective approach teaches reading, writing, and spelling using sight, hearing, touch, and movement to help students connect language with letters and words.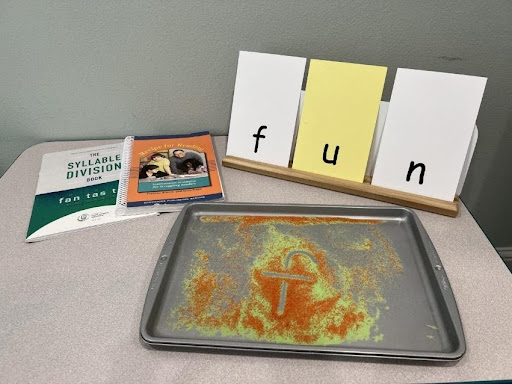 Tethered oral tissues, or "ties", occur when there is tight or excess tissue causing decreased movement within the oral cavity. TOTS can affect the tongue, lips, and/or cheeks causing difficulties with any of the following areas of function: speech production, feeding, sleeping, and nasal breathing. Our SLPs provide evaluation, collaboration with TOT release provider, aftercare, and pre- and post- release therapy.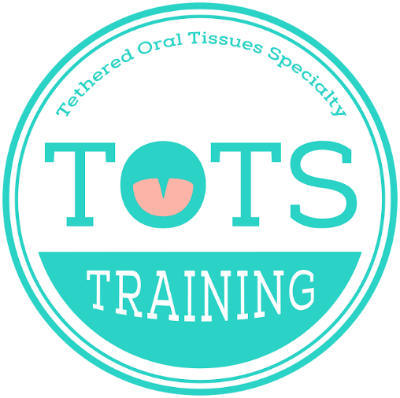 Below are our highly experienced and dedicated team of speech therapists.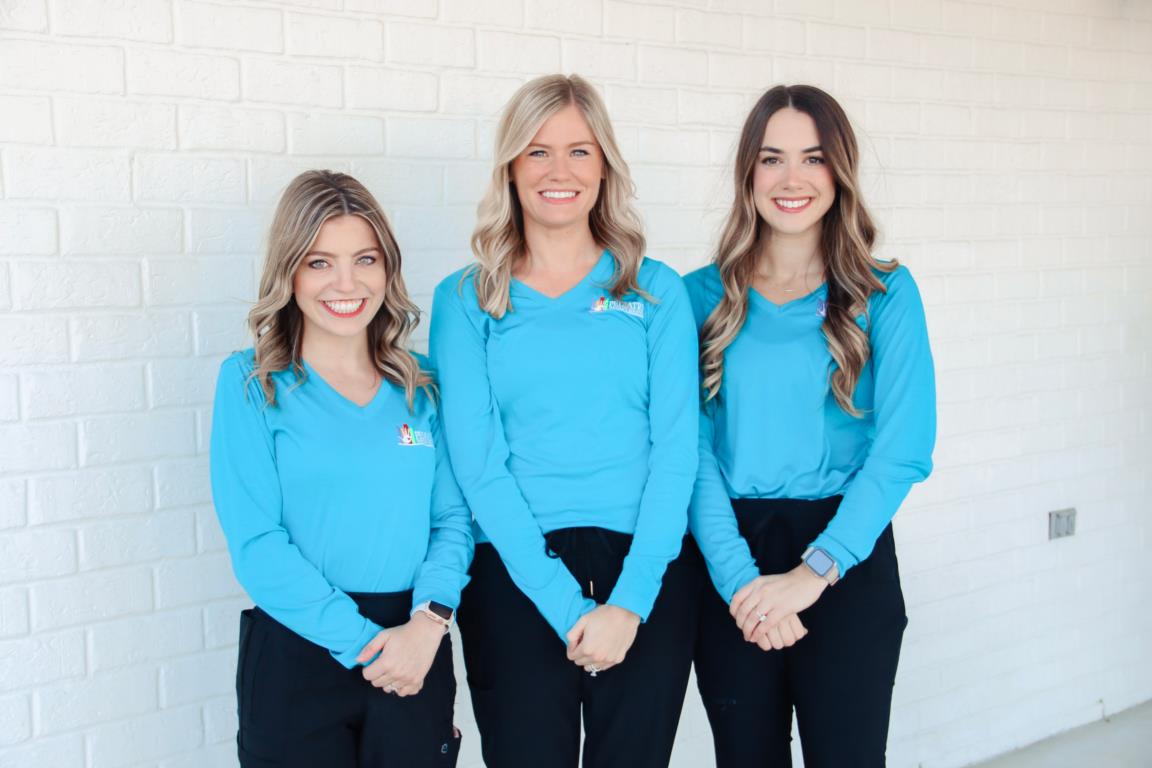 Our Speech Therapy Team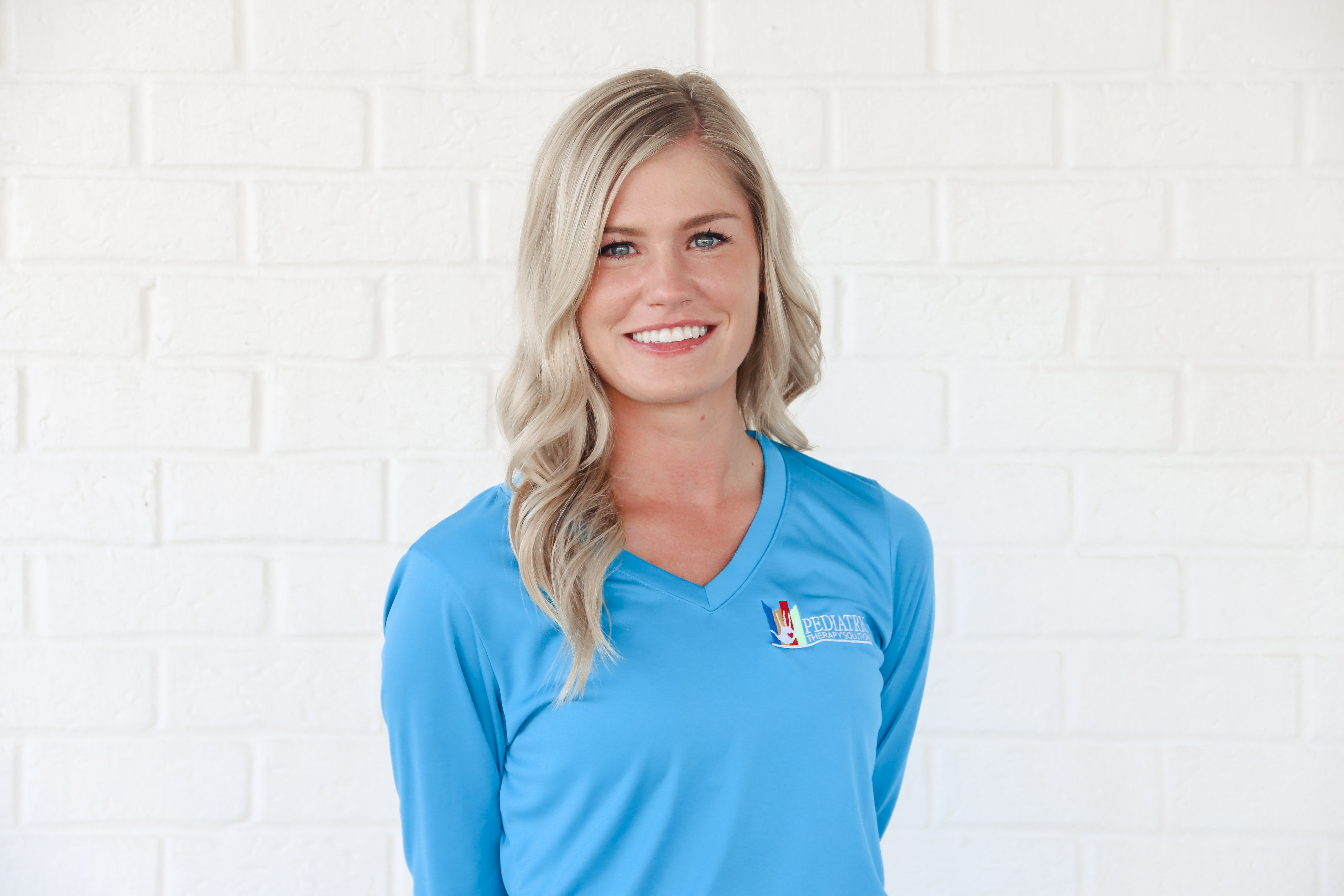 Lauren Henry is one of our Speech Language Pathologists.
Christina Young is one of our Speech Language Pathologists.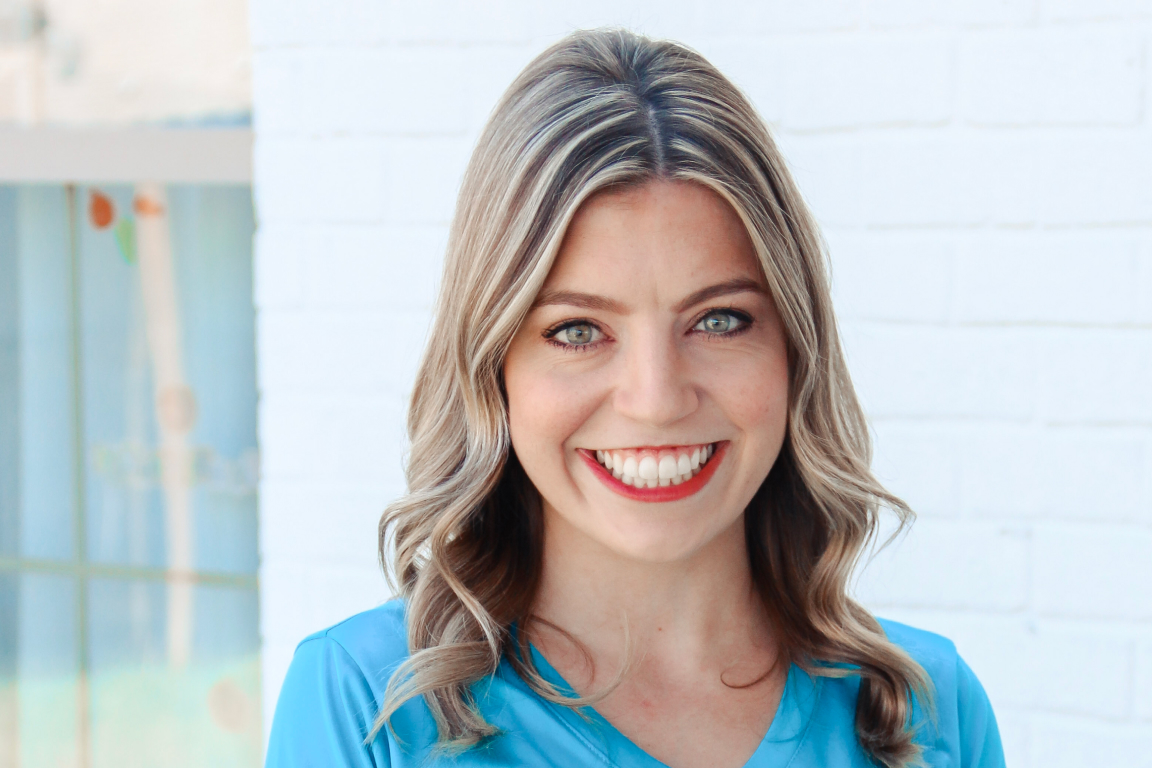 Angelle Plauche is one of our Speech Language Pathologists.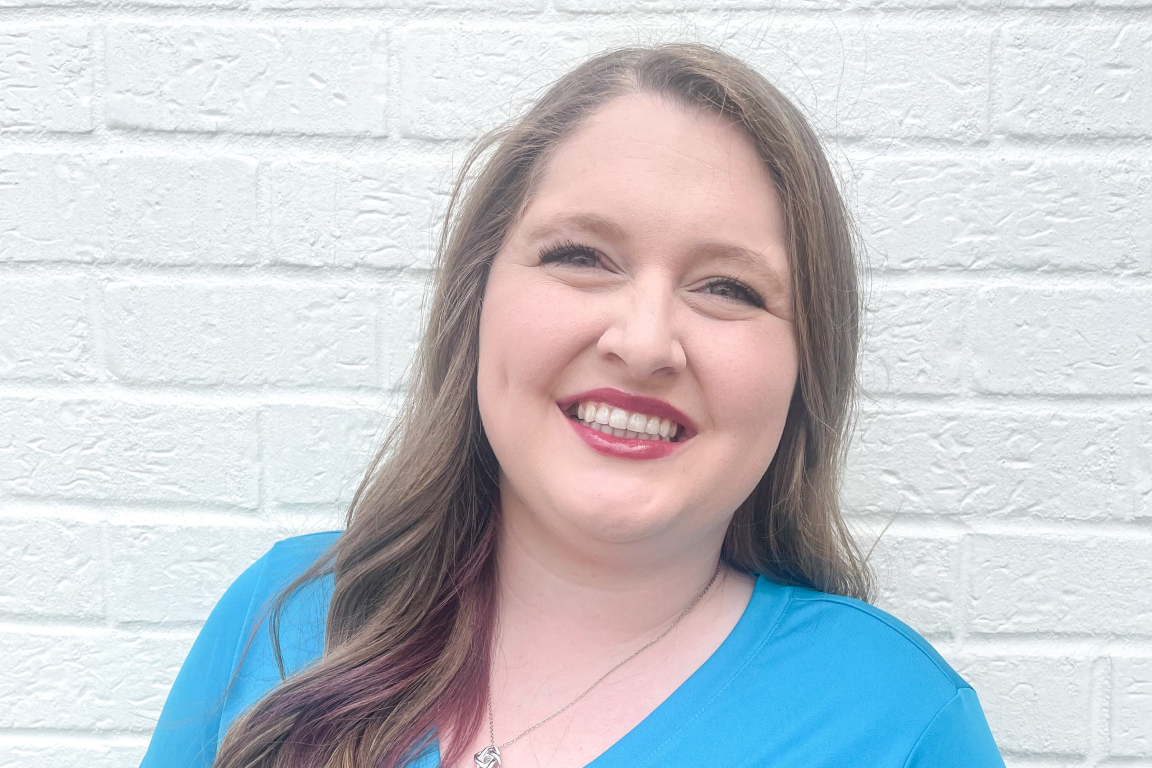 Alexandra Freeman is one of our Speech Language Pathologists.