Speech Therapy
Speech therapy services are provided to children with a variety of challenges, and include the evaluation and treatment of children of all ages who may have articulation deficits, phonological disorders, expressive and receptive language delays, low social skills, verbal apraxia, autism spectrum disorders, hearing impairments, and cleft palate.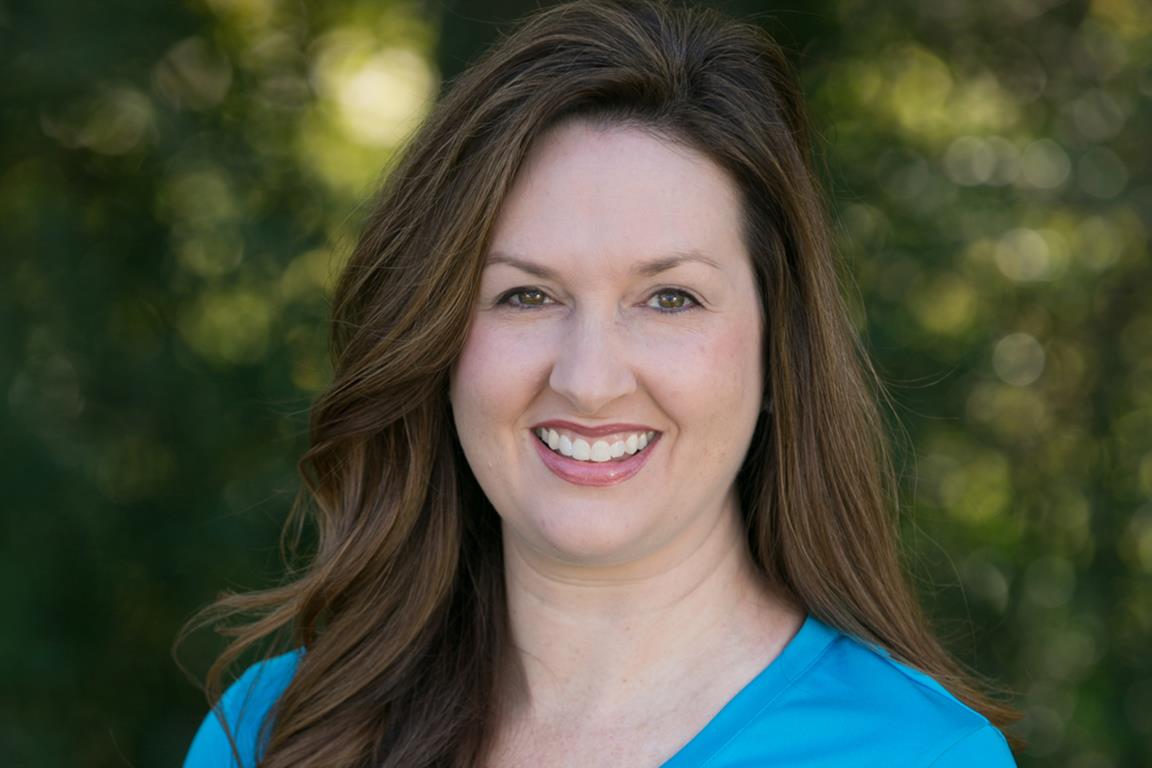 Mrs. Stephanie is one of our amazing speech therapists. She works with Emily Lewis who is also our beloved and talented speech therapist.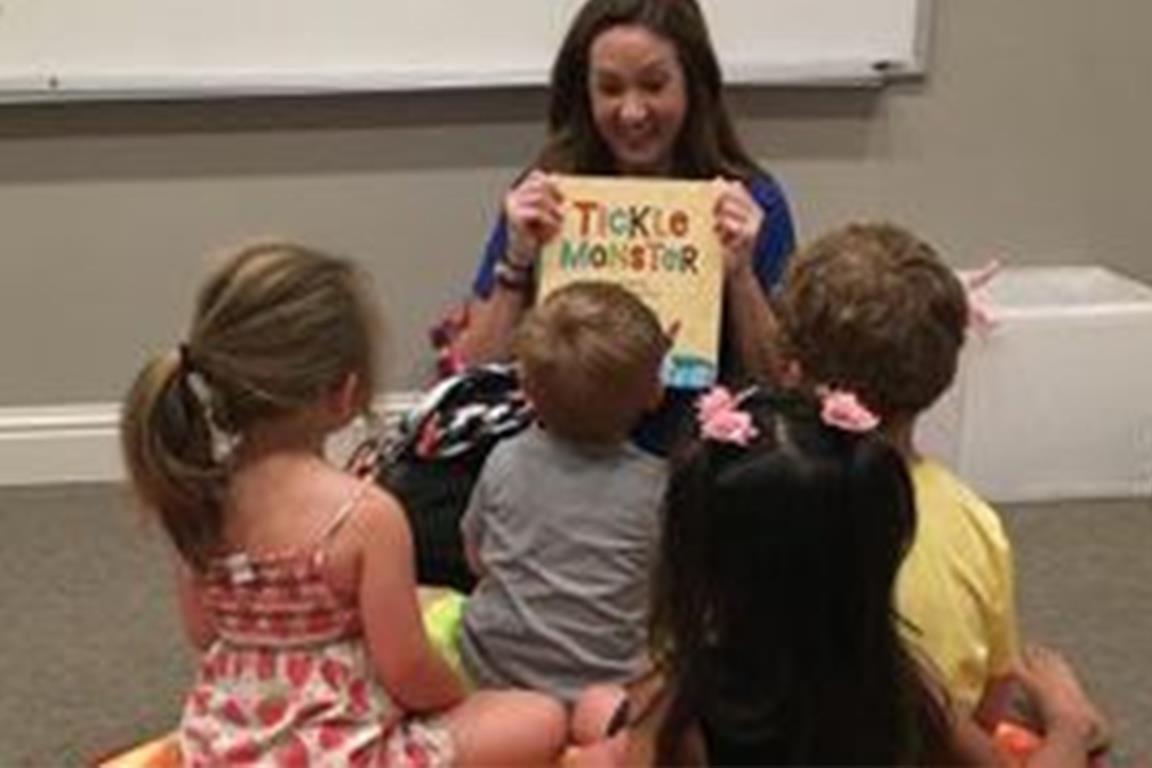 Mrs. Stephanie in our Play And Learn Program.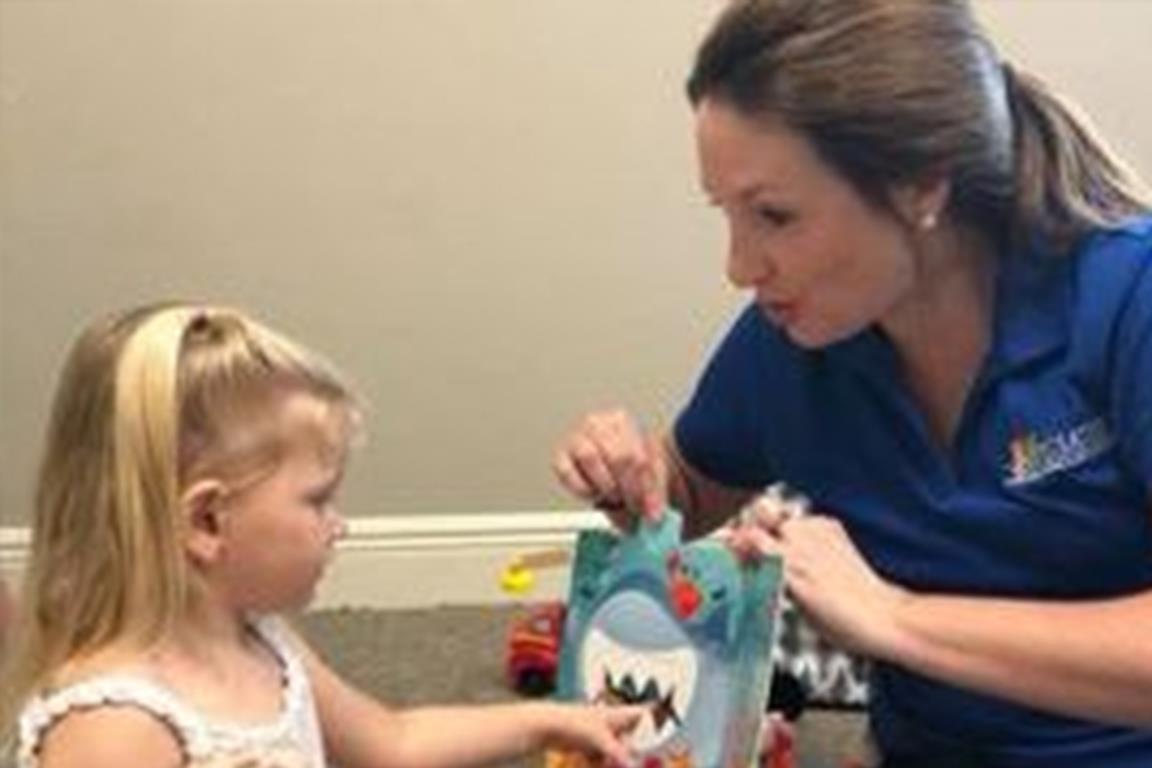 Mrs. Stephanie working on language development in our Play and Learn (PAL) Program.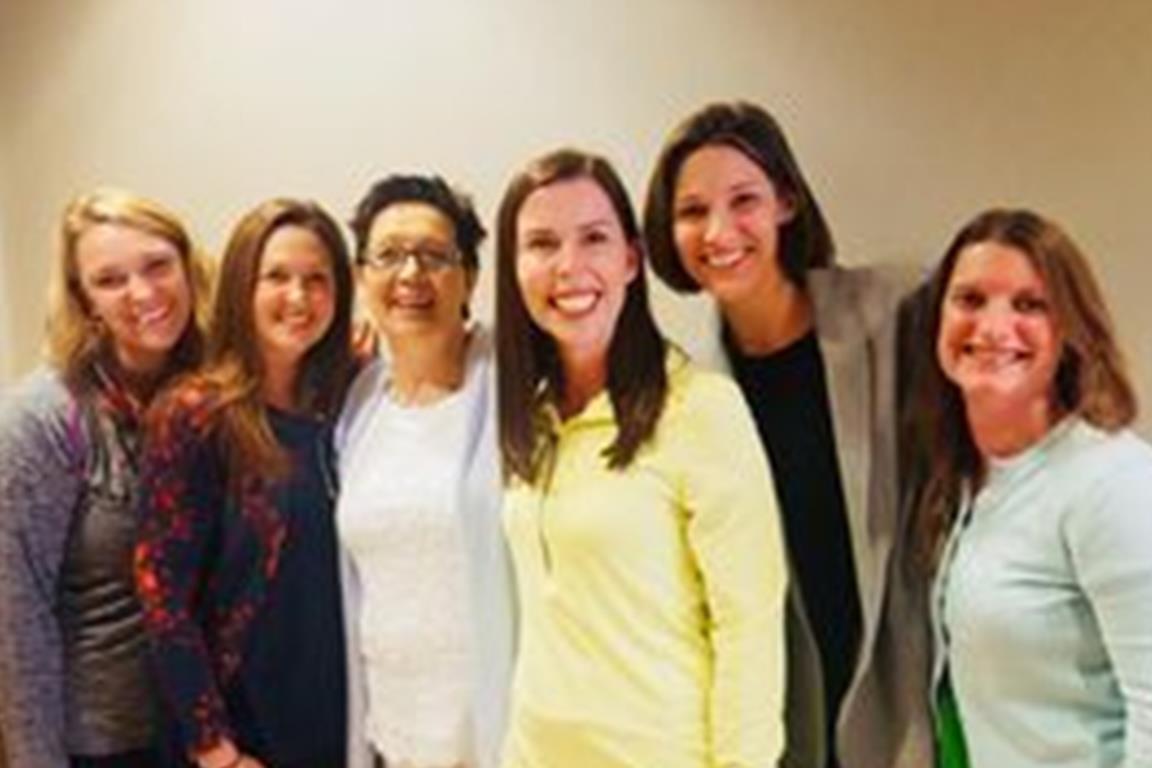 Our speech and occupational therapists with Dr. Masgutova after completing an intensive Oral Facial Reflex Integration course. With this specialized training, our therapists can further assist with language development, articulation, feeding, sucking, swallowing and chewing in children and adults.