PAL Program for Toddlers
(Play And Learn)
Click here to learn about 3 things you can do to calm a child during a tantrum.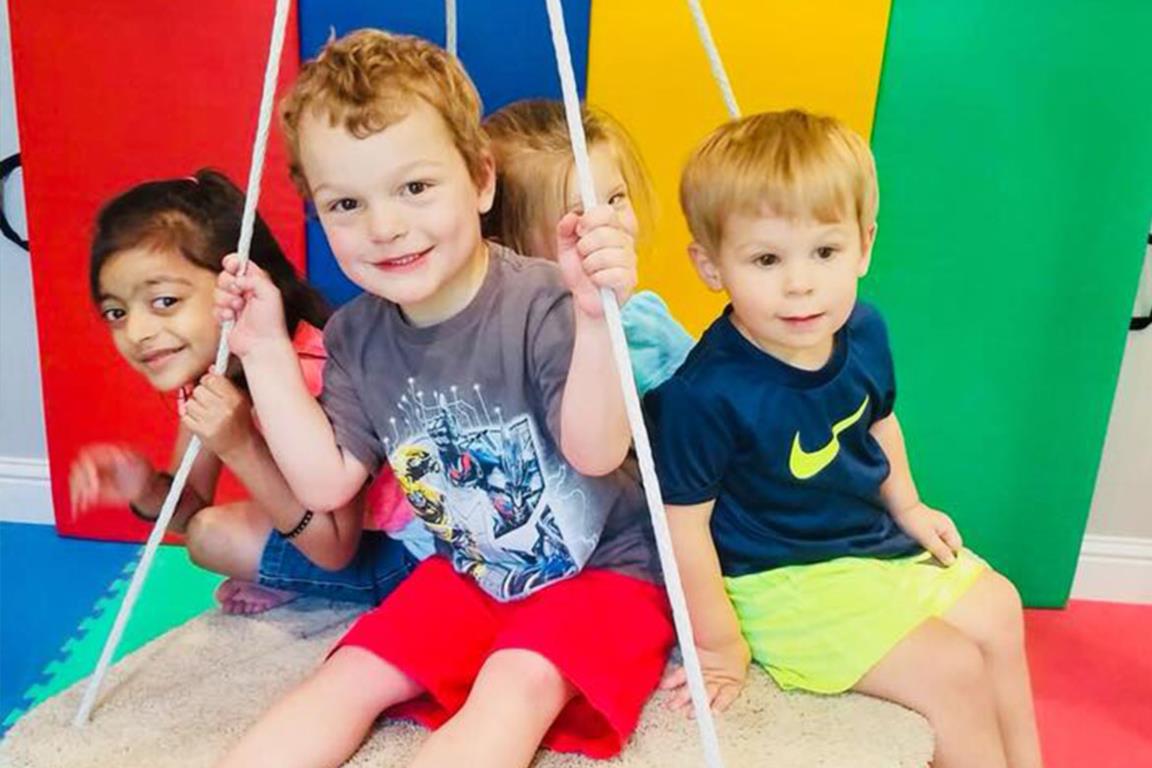 PAL is a program designed for toddlers ages 2-4 years (will consider early 5 y.o.) to play and learn in a developmentally appropriate and stimulating environment. It is led by therapists, and includes the following:
Sensory Play
Fine Motor Play
Gross Motor Fun
Activities for Language Development
Music Time
Social Play
Simple Lessons
Snack Time
Weekly Themes
PAL is intended for ALL toddlers ages 2 to 4 years who can tolerate a group setting. Children do not have to be in therapy to participate..
PAL is held every Monday through Thursday morning from 9:00-12:00, and on Fridays from 8:30-11:30. Early drop-off at 8:00 is available. Parents can choose to send their child either 2, 3 or 5 days per week.
Pediatric Therapy Solutions- 37283 Swamp Rd., Ste. 501 and Ste. 601, Prairieville, LA
To provide toddlers with opportunities to develop fundamental skills and to set a pathway for future success in school and life. Also, for parents to have a little parenting break, knowing that their children are in a safe and happy environment.
*Insurance will apply when applicable. Contact us for rates.
*To find out more, call us at (225) 744-1717 or email us at ptsprairieville@yahoo.com.